MATTHEW KERKHOF
+
HOLIDAY LAKE LIN KERKHOF

American Primitive

BACK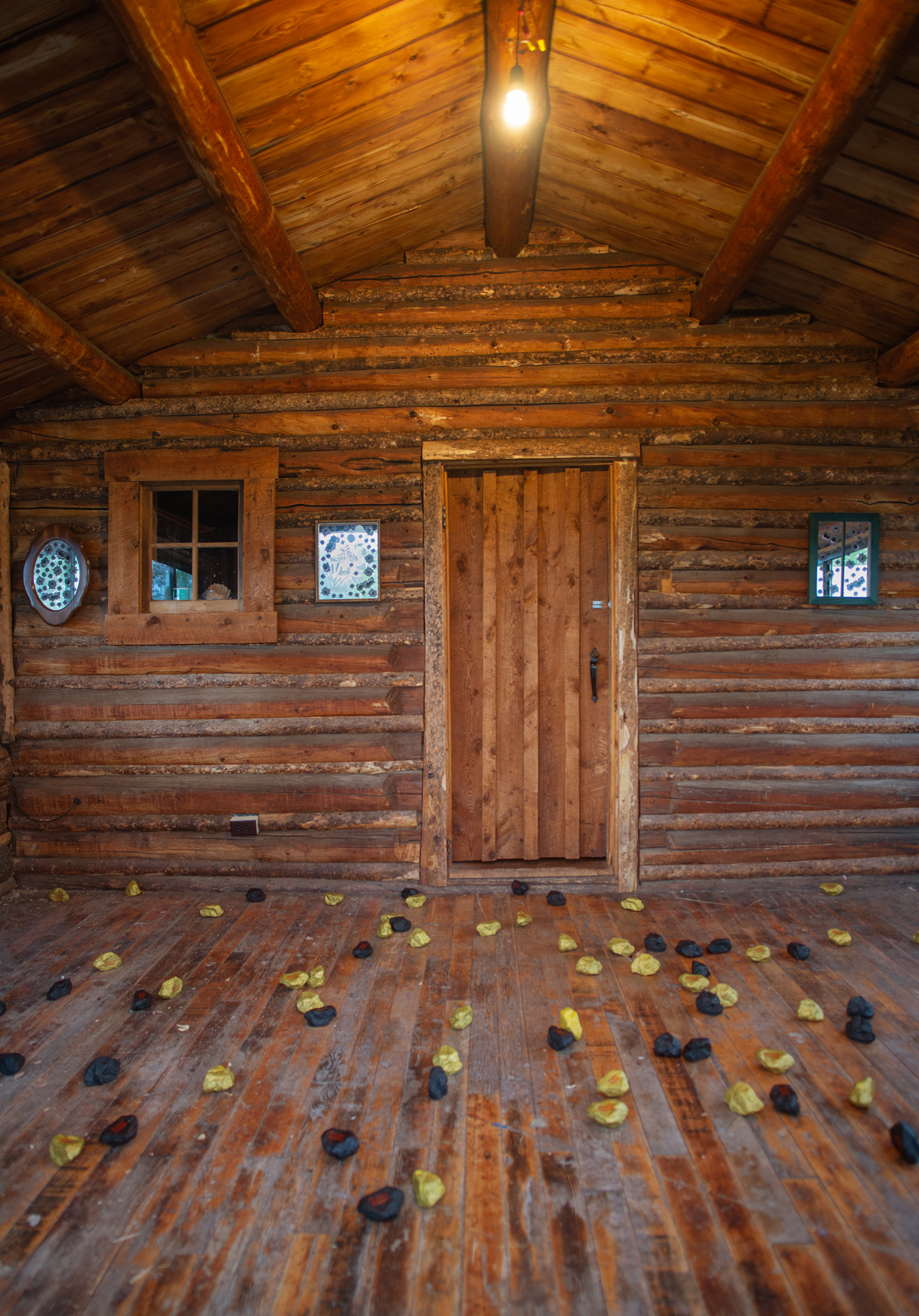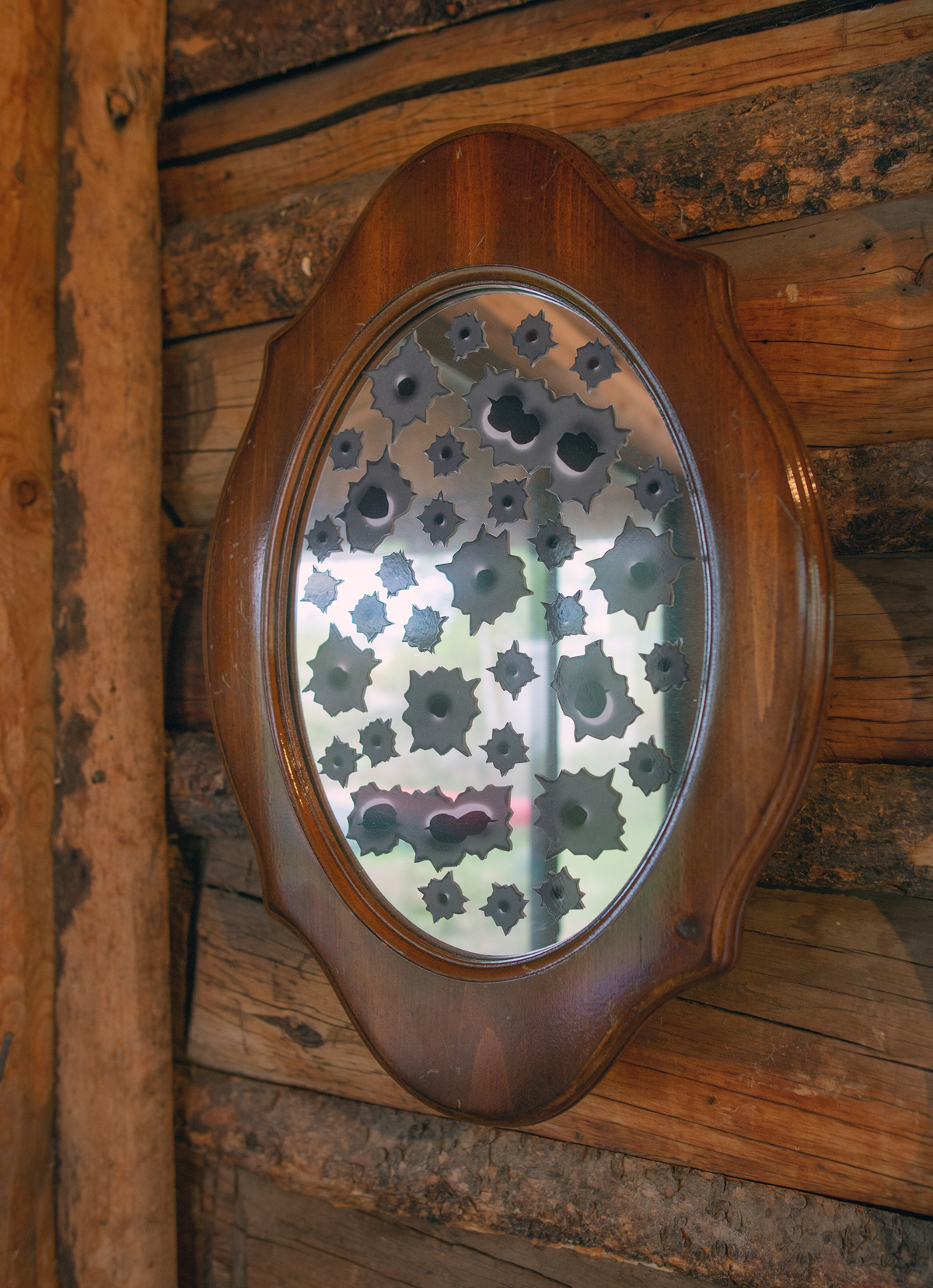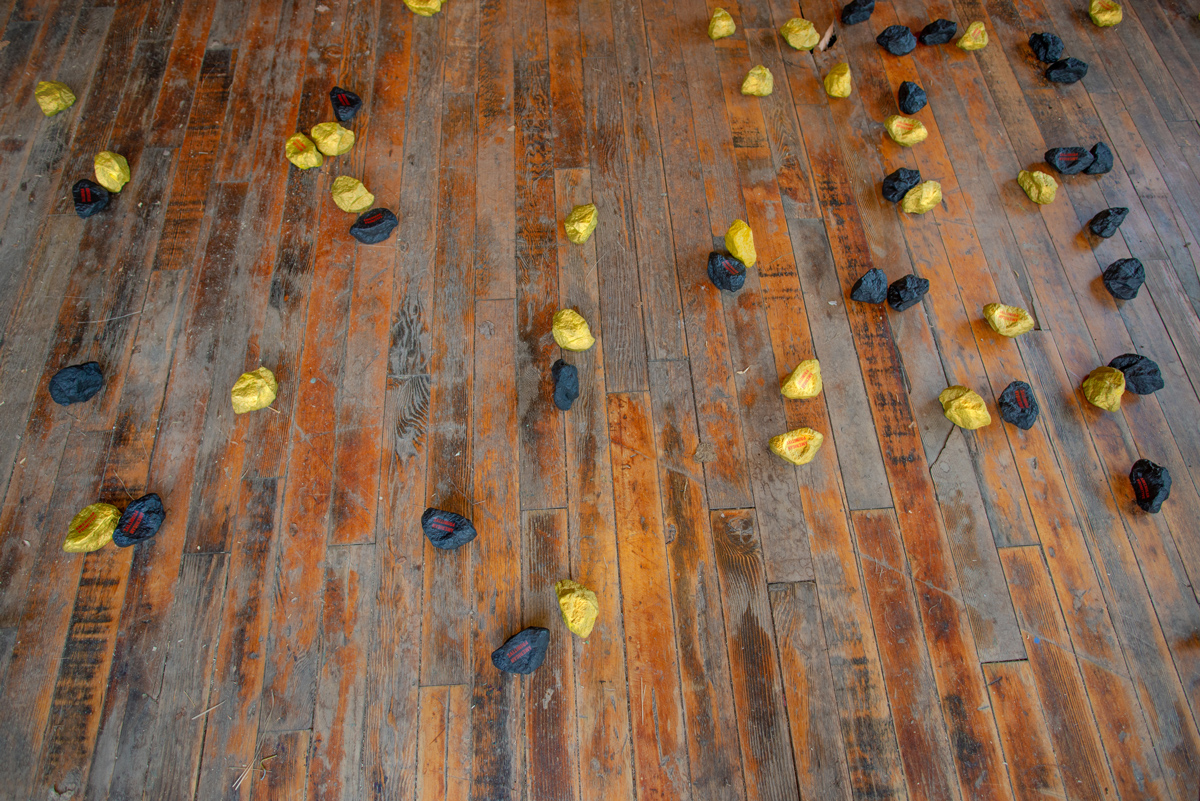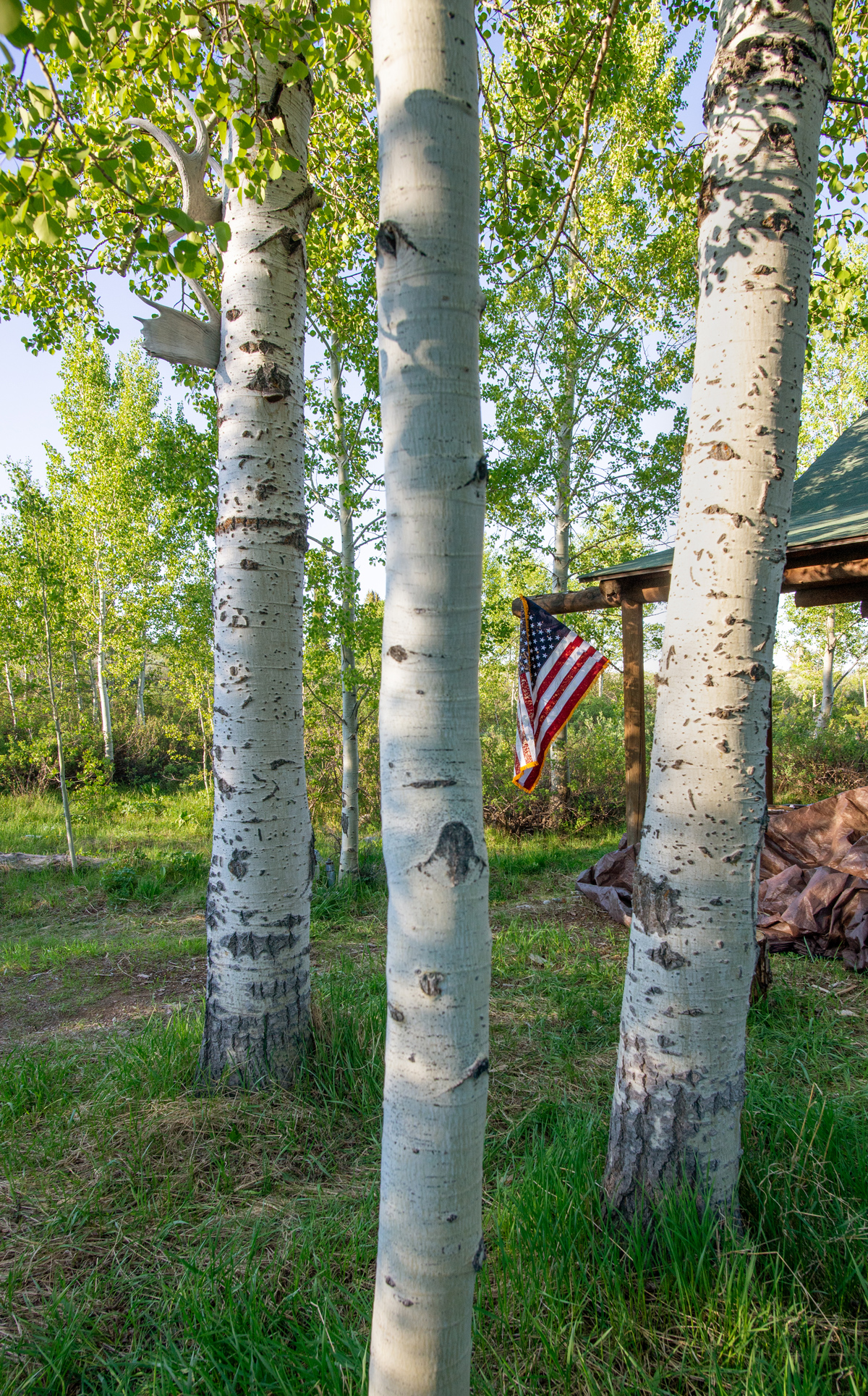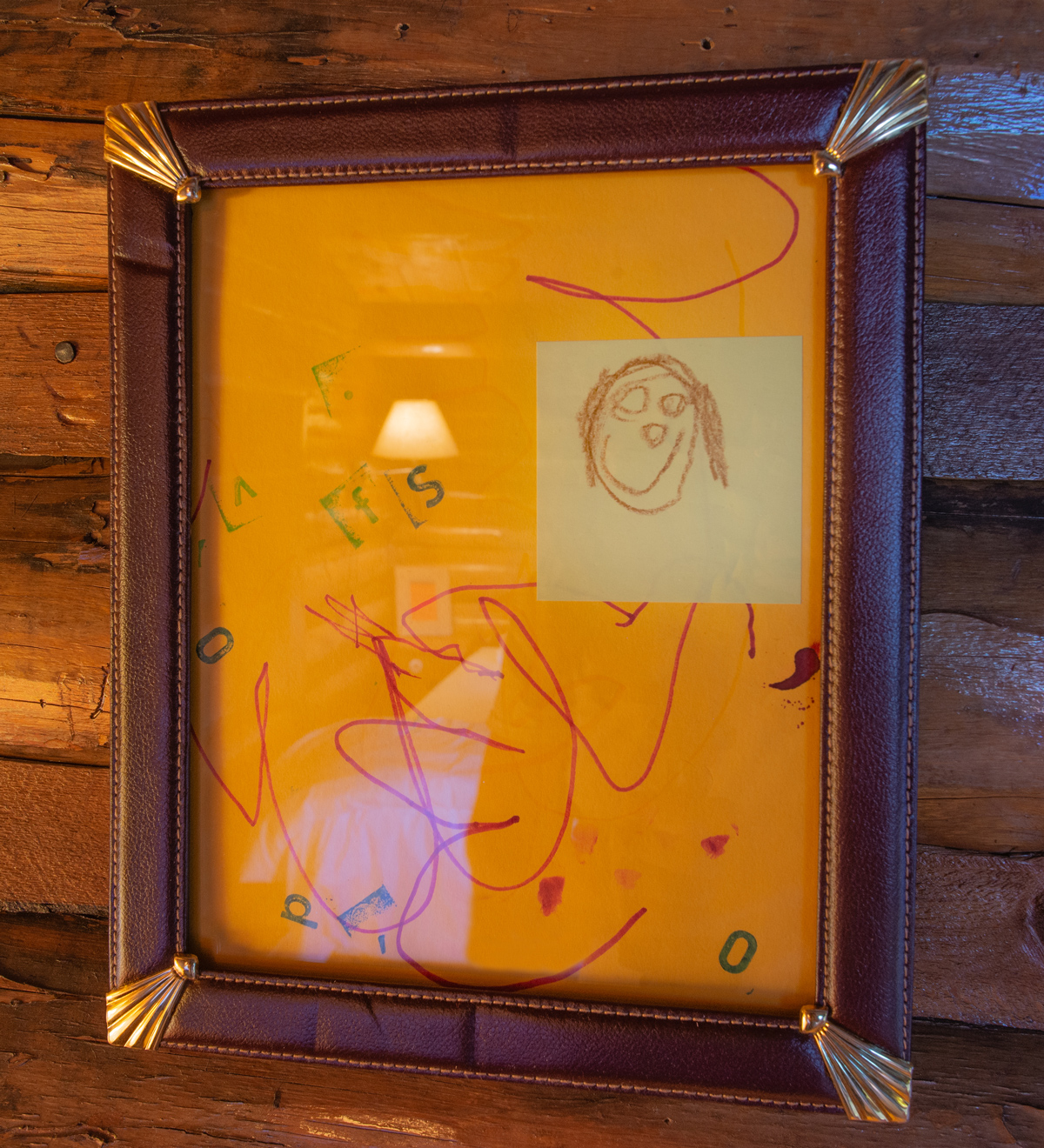 What does it really mean to follow god?
Like,
As I stand here today
Im reminded of the first time my children ever got an opportunity to be in
snow. And when we walked outside in the snow,
They were very fearful
In terms of the steps that they would take.
And what I did was,
I walked in front of them
And I took steps and I said to them,
Instead of creating your own footprints,
Walk in the footprints that Ive already made.